This channel is for Tabletop Gamers who wish to advertise figures that they wish to Buy / Sell / Swap.

Please make your listings as detailed as possible excluding prices (which can be sorted via PM).
_________________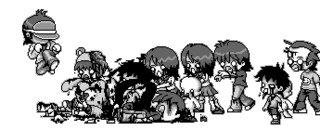 Hornet wrote:

Ignore as I am a retard
Hornet wrote:

I'm literally gagging for one.
Hornet wrote:

Shamus of the prolapsed anus perhaps
OMNIS QVI CORVSCAT EST OR