You should know the drill by now. 21:15 onwards at John's in Hastings.
Currently I am Assuming the usual suspects. John has organised a new card lot purchase which will allow us a booster draft.
We hope to recoup the costs involved so if you are keen we can sort out monies on the night or contact me prior.
_________________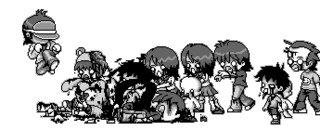 Hornet wrote:

Ignore as I am a retard
Hornet wrote:

I'm literally gagging for one.
Hornet wrote:

Shamus of the prolapsed anus perhaps
OMNIS QVI CORVSCAT EST OR