Card games comprising of any or all of Deadlands, Magic, Warcraft and others on offer this Friday 31st May.

Ryan is offering to host at his new abode in the seaford area.

Interested parties post here!
_________________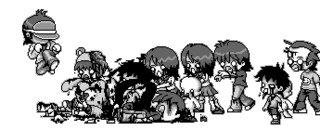 Hornet wrote:

Ignore as I am a retard
Hornet wrote:

I'm literally gagging for one.
Hornet wrote:

Shamus of the prolapsed anus perhaps
OMNIS QVI CORVSCAT EST OR