.

Greetings everyone!

Looking to organise some card games with our boys down south on Friday 25th October!

Attending;

J.D
John Conner




Post expressions of interest below as well as offers of venue please!
_________________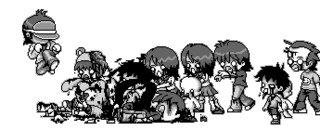 Hornet wrote:

Ignore as I am a retard
Hornet wrote:

I'm literally gagging for one.
Hornet wrote:

Shamus of the prolapsed anus perhaps
OMNIS QVI CORVSCAT EST OR